Click here to edit Spacer module.
Video Surveillance

Turing AI
Turing AI's People Analytics offers better safety and security through utilizing facial recognition, people detection, vehicle detection, license plate detection, and intrusion detection. These capabilities can generate person of interest and vehicle of interest alerts & notifications.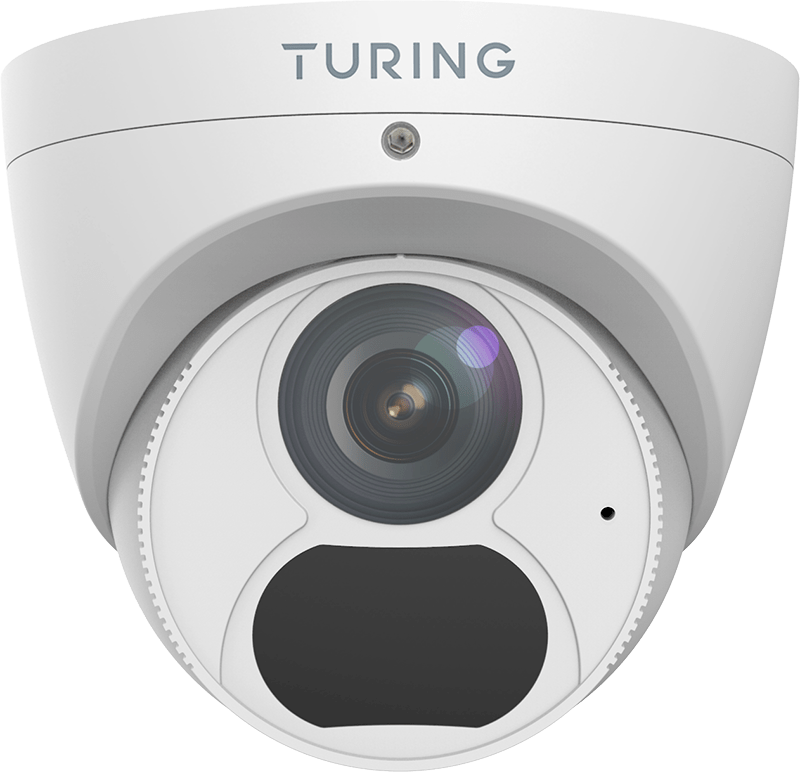 AXIS Communications
By combining intelligent technology and human imagination, Axis offers solutions based on sight, sound and analytics to improve security and optimize business performance.